Tweet
Art work by Andre Kohn
(Shared by Aashik Salahudheen in Google+)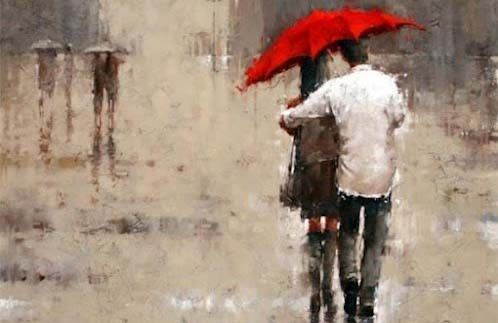 Andre Kohn is a Russian artist based in America. Viewing his work is like watching real life frames through a glass window that has just been sprayed by the rain outside. Learn more about him in his website or check out a few of his works here.
————–
Most beloved and creative street art
(Shared by Ranjit in Google+)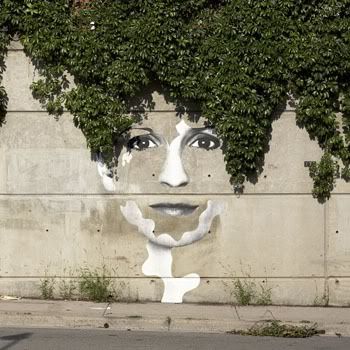 Check out more such cool creative street art in this page.
————–
Smart thief caught on cam
(Shared by Kumar NM in Google+)
This is one of 'the best' ads I have seen recently. Go check it out yourself! 🙂