Tweet
Kanthalloor is a village in Idukky district in the south Indian state of Kerala. It is close to Munnar, the most popular hill station in Kerala, and is filled with picturesque landscapes all around and also famous for it's vegetable and fruit farms. Our trip to Kanthalloor was through Pollachi and the Chinnar wildlife sanctuary. Kanthalloor is yet to become a busy tourist place so it has it's pristine nature much unexplored.
The windmills of Pollachi on the way
As we reached Marayoor, the sky had this for us.
It was almost 7:30 PM when we reached the place we stayed.
And then we had bonfire, some barbecue, a lot of singing aloud to keep the night young.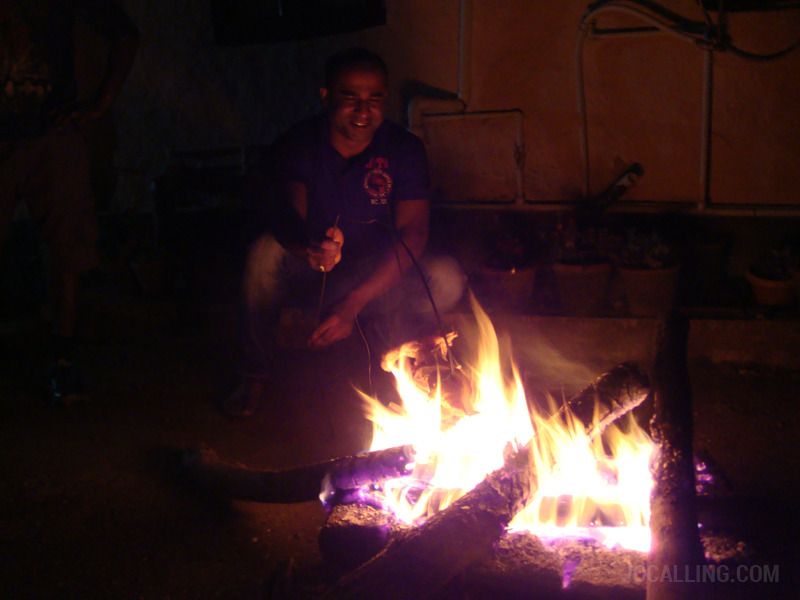 And in the morning, we woke up to this! The house was called "Madamma's Mud House". It was supposedly built by a British lady using clay, mud and wood.
The view from the house was spectacular as there was nothing to obstruct the beautiful view of the valley and hills. It was breathtaking.
Bring a cup of coffee, pull a chair and enjoy the serene view!
Another view from the house we stayed.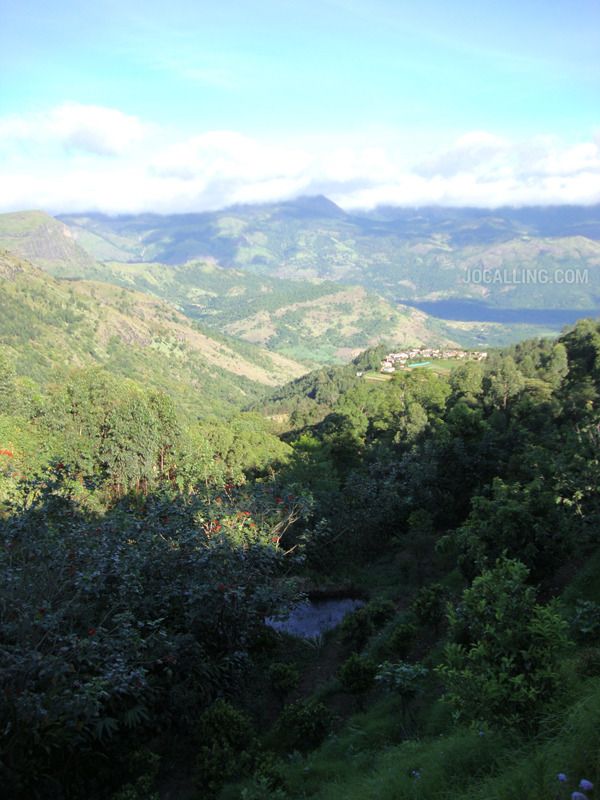 The majestic Madamma's Mud House.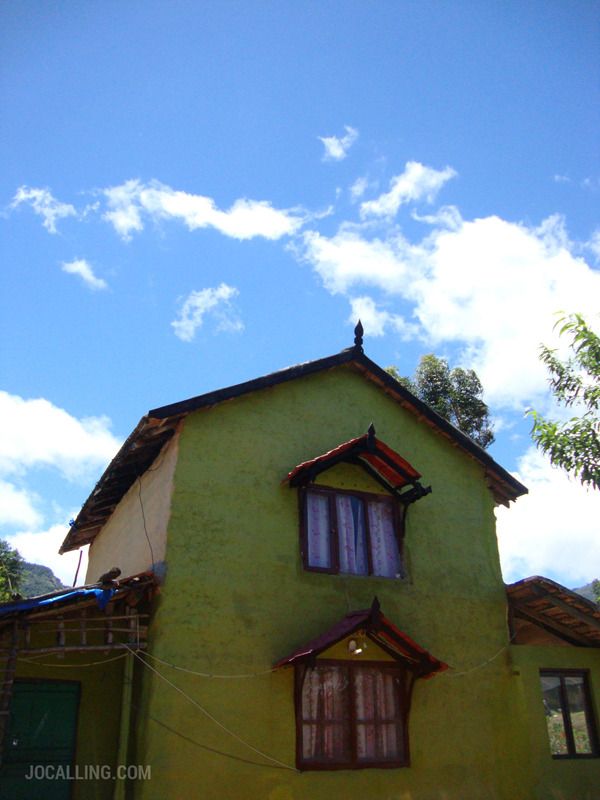 And then we took a hike through the dense forest nearby.
After a long and tiring hike on a chilly morning which made us sweat, we reached a farm land maintained by the tribals (do you see the dragon flies?). The hut on the right is for the watch dogs who didn't stop barking until we left. There were many sorts of crops around.
Ever seen apple on the apple tree?